About me
---
I am a CS Engineer and very passionate in front-end development.I love to convert the world of desgin into the world of code.I had done some amazing freelance projects and learned a lot from that.I create simple, modern and efficient websites using HTML/CSS, JS, jQuery and git.
I consider myself as a quick learner and I like participating in an open discussion on varied topics, and interacting with number of people around. I am also proud at my decision making skills. I take decisions in seconds and never regret for that.
work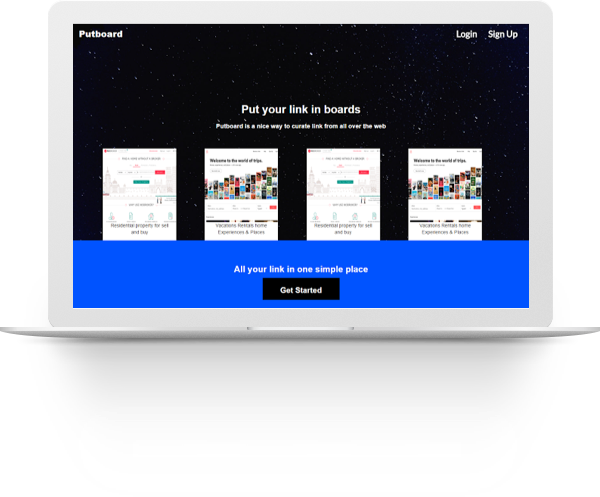 Putboards
Putboard is a nice way to curate links from all over the web.Curate all your links at one place and categorise it with tags. You can even search through your links based on title or tags. You can easily share your board with your loved ones. Putboard gives you options to create the private or public boards
---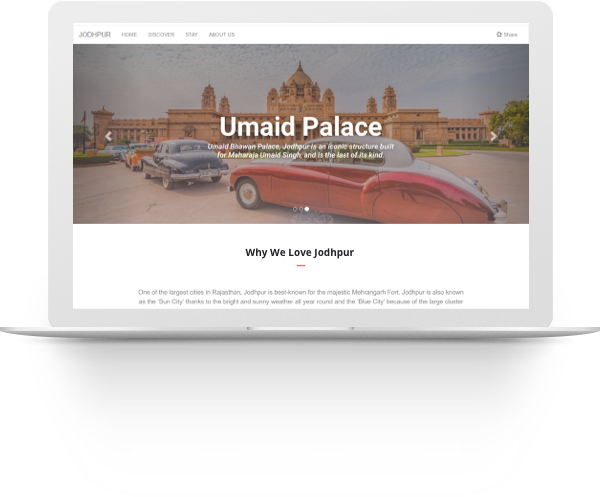 Jodhpur-Rajasthan
Jodhpur-Rajasthan is a static website which tells about the beauty of jodhpur.It also show the famous places in jodhpur. Jodhpur is a most favorite tourist destination.It helps tourist to explore the beauty of Jodhpur.
---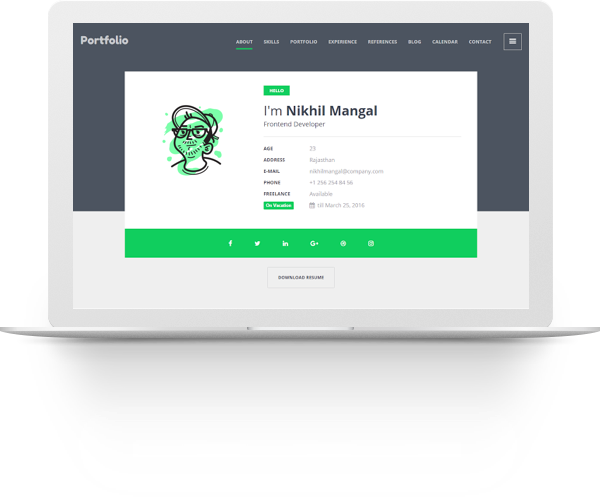 Portfolio Design
Portfolio Design which shows the details of individuals.It is like a online portfolio.
---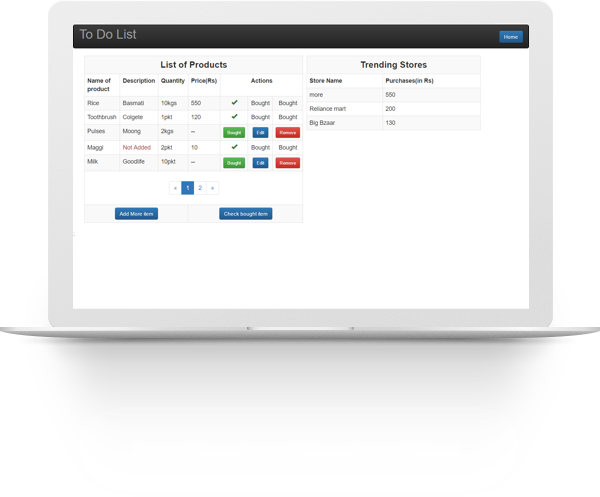 To-Do-List
To-Do-List in which user can maintain the record of purchased item and items which are going to be buy with some details like price,quanity etc.
---